LR-LITTER
FCI Border Collie
LR Litter
LI Shepter x Lucky Summer RAI
You can make plans, you can have your life arranged, but sometimes life has its own plans.
Someone smart once said that sometimes unplanned things can be the best.
So let me announce our Lia-Rai Litter.
As the ultrasound has shown 5-6 puppies and some females are already reserved
I will take reservations mostly for boys, and maybe 1 girl :)
All Rai's health checks (x-rays, DNA tests) will be available later, so all final decision about where puppies go will be made when we receive the results.
Rai is dna free from TNS and CEA after parents.
HD, ED A,0/0

MDR1 Normal

Heart clear

Eyes clear by parents

A2, Obedience 2

49.5cm, 13 kg

CEA, TNS -clear by parents

More health information soon :)

54.5cm, 19kg
Possible puppy coats:
Black & White, 25% chance for tricolour
Smooth coated, very small chance for long/medium coated
Previous litters:
videos of Lia's puppies:
Rai's videos:
Rai 2-4 months: https://youtu.be/KOuhsjCbE40
Short adventure with tunel : https://youtu.be/ohDDHblX9IM
Obedience - beginnings of heeling: https://youtu.be/RrWYnRVaAjw
Li's videos:
Lia 3mths: https://youtu.be/YH6fbplhmvs
Agility competition: https://youtu.be/gQOTJViTkis
Obedience competition: https://youtu.be/wcQOmSOUBfo
Rai - Photos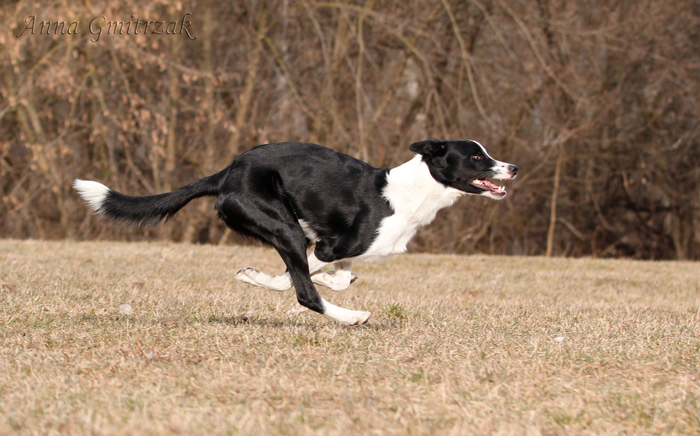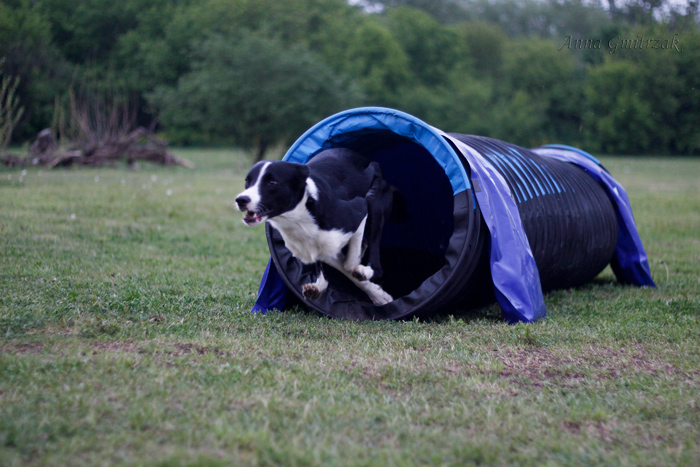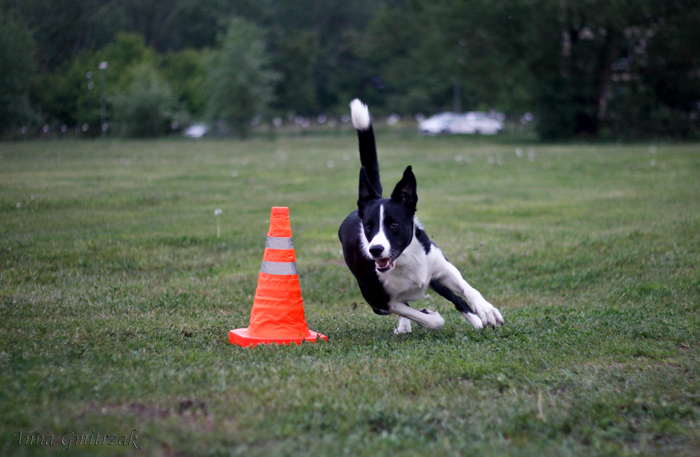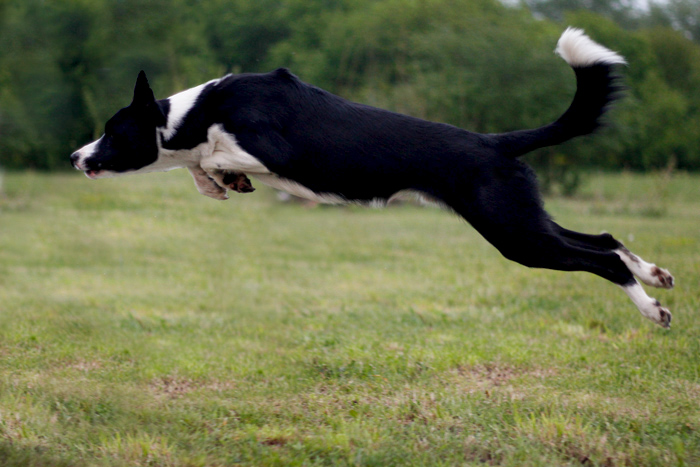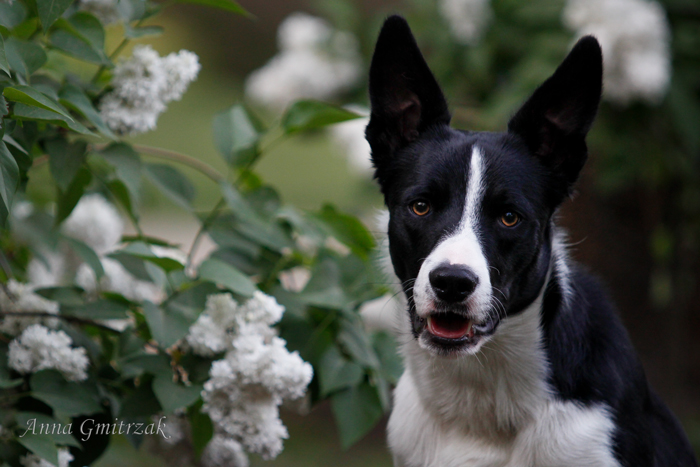 LI - Photos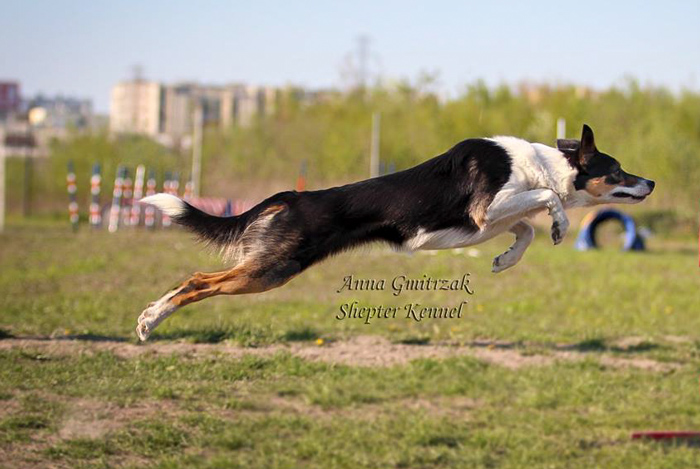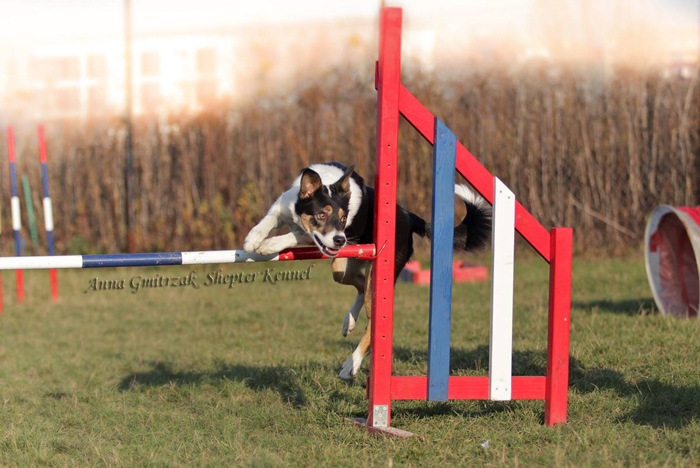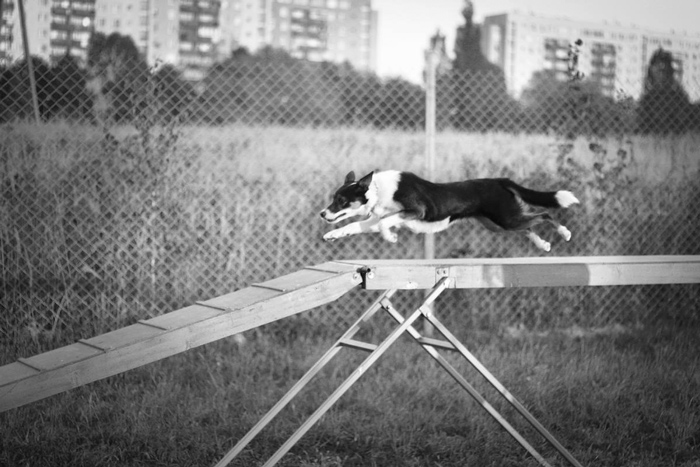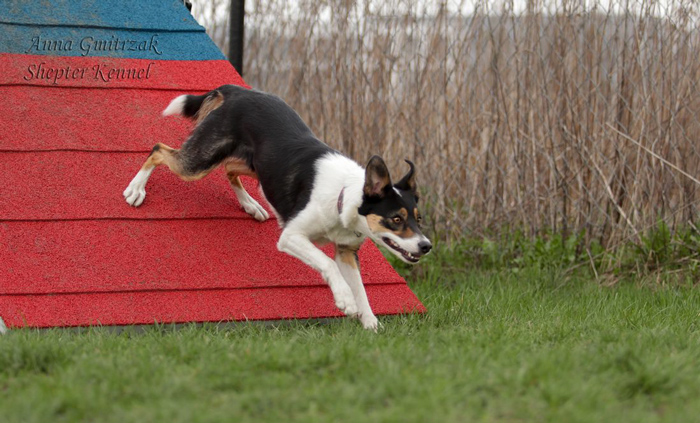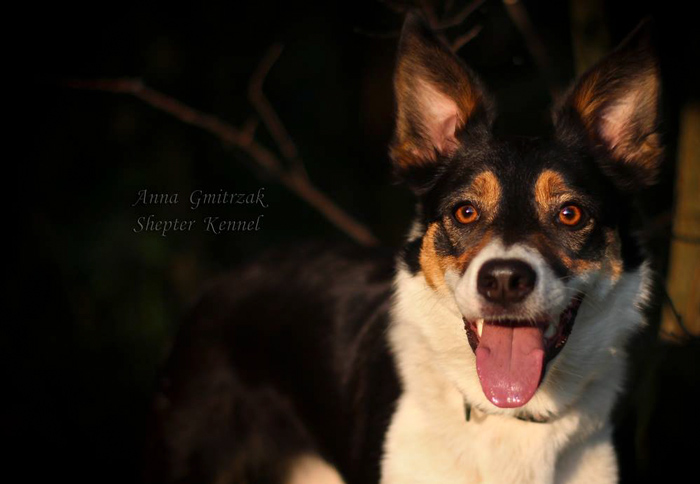 Int.Ch.,
JCh.Pl., Ch.Pl., Ch.Lt.,
CW, Zw.Pl.
Agility 3
Obedience 3
R-O 3
HIT (Sheep)
V-Ch Obedience Pl
PP Obedience 3rd
HD, ED: A, 0/0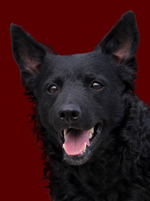 ---
Int.Ch.,
JCh.Pl., Ch.Pl.,
Ch.Lt,. Ch.Sk.,
CW, Zw.Pl.
Agility 3
Obedience 1
R-O 3
HD, ED: A, 0/0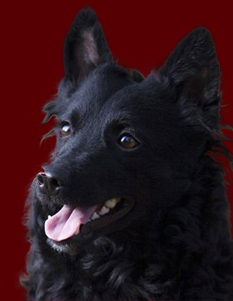 ---
ISDS/FCI
Obedience 2
Agility 2
HD, ED: A, 0/0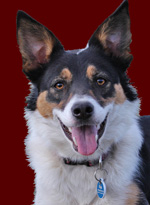 ---
Agility 3
Obedience 2
R-O 3