Lucky Summer RAI
FCI Border Collie
DOB:

27.3.18

Breed:

Border Collie

Sex

:

Male
Status:
-

Color:

Black&White
Hair:
Smooth

Height:

54.5cm

Teeth:

Complete

Bite:

Scissors

HD

:
A

ED

:
0/0
OCD:
Free
Other:

DNA: MDR1, TNS, CEA, IGS, NCL, SN, GG all Normal
My own private "Malinois-Border". Open, self-confident, and happy.
Fast and intensive in everything he does. Loving world, people and dogs.
Characterized by a great balance between toughness and cooperative spirit, he can understand corrections and loves repetitions, while his constantly wagging tail emphasizes his proud look.
Born to run! With his body of a snake,
he can stop and accelerate to full speed in 1sec.
In his movement, you can see all his great ancestors.
He is exactly what I want in a sports border collie line!
The one and only Rai
VIDEOS:
Rai 2-4 months: https://youtu.be/KOuhsjCbE40
Rai 11 weeks Happy Tail: https://youtu.be/pP89398wT5Y
Short adventure with tunel : https://youtu.be/ohDDHblX9IM
Obedience - beginnings of heeling: https://youtu.be/RrWYnRVaAjw
PICTURES: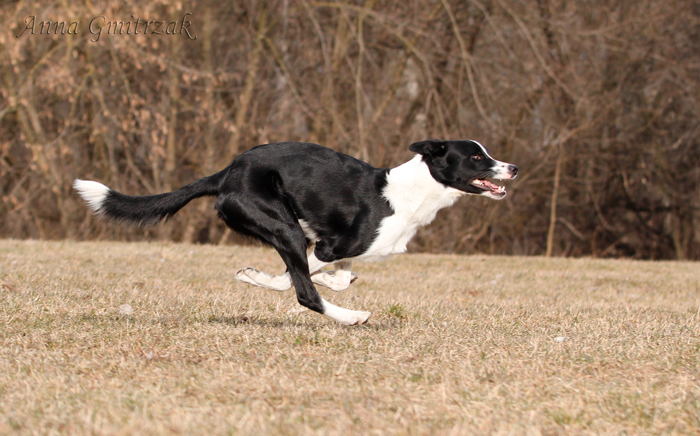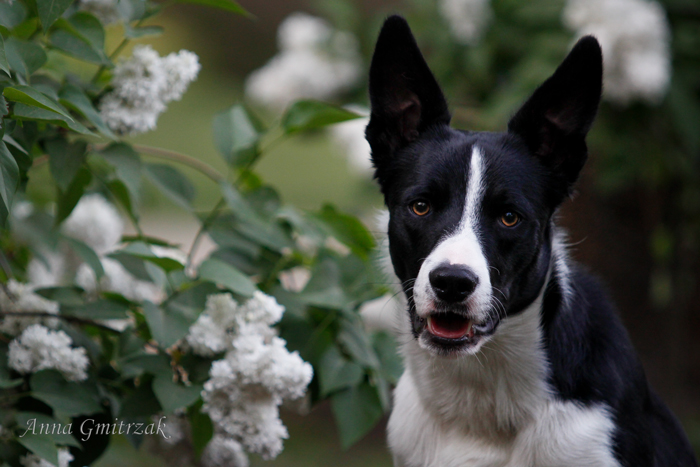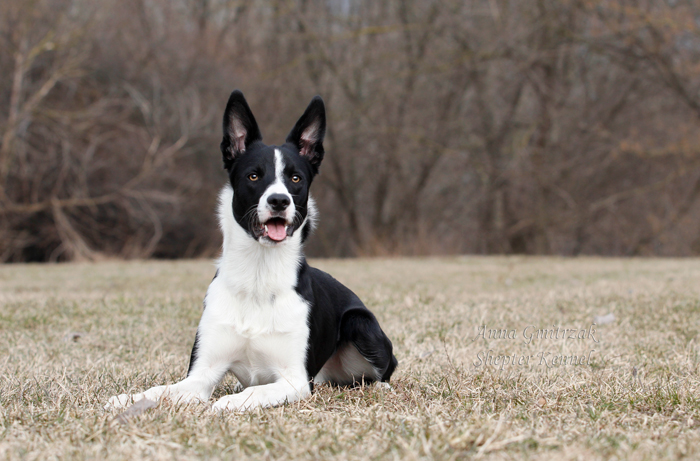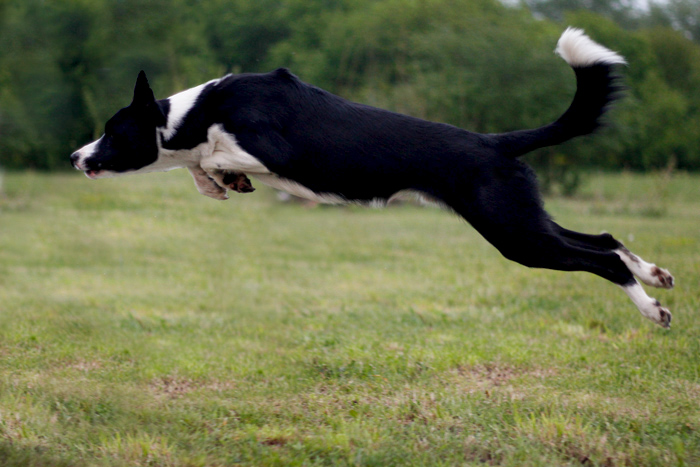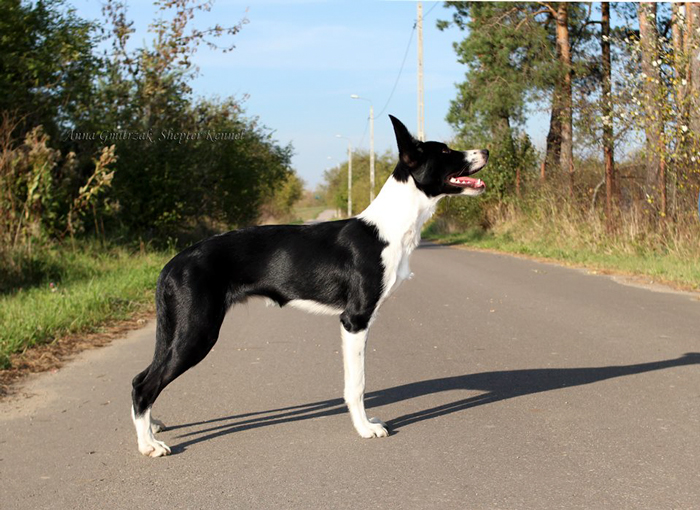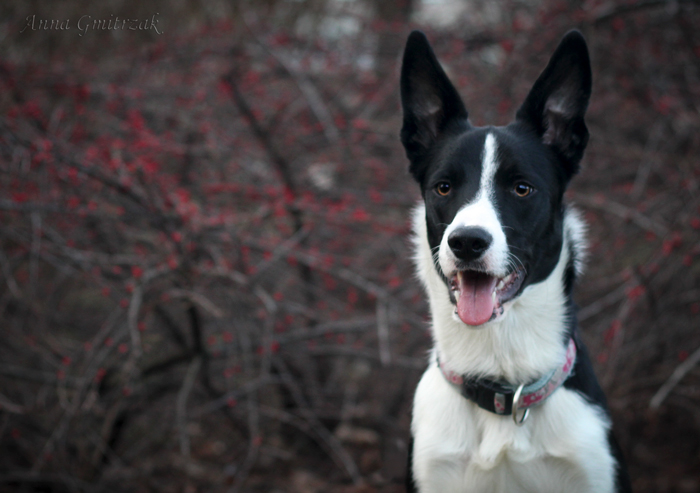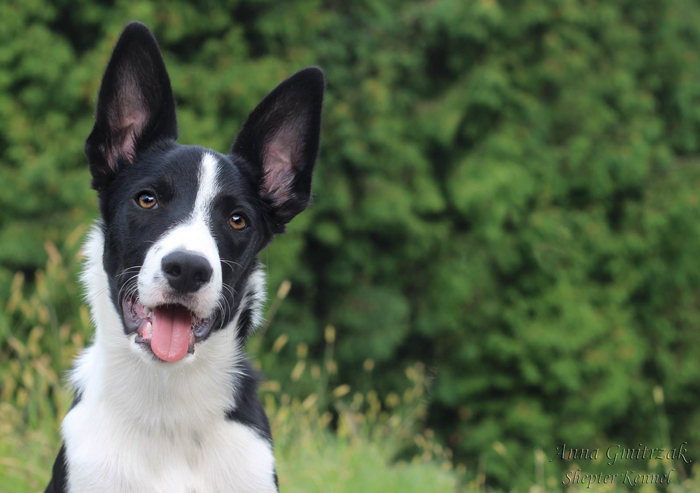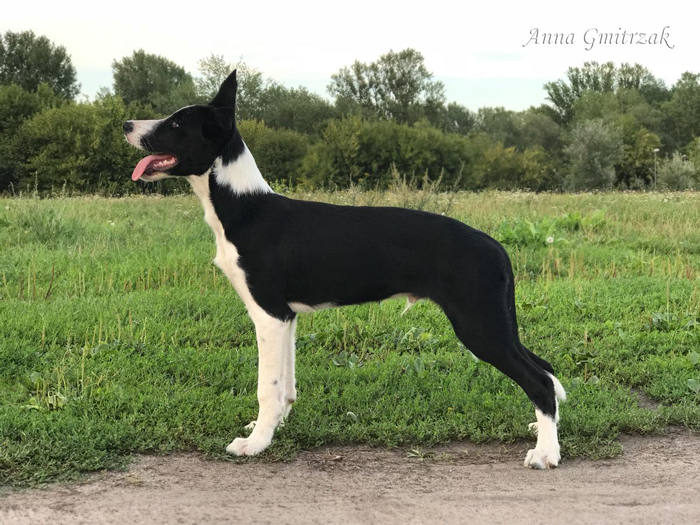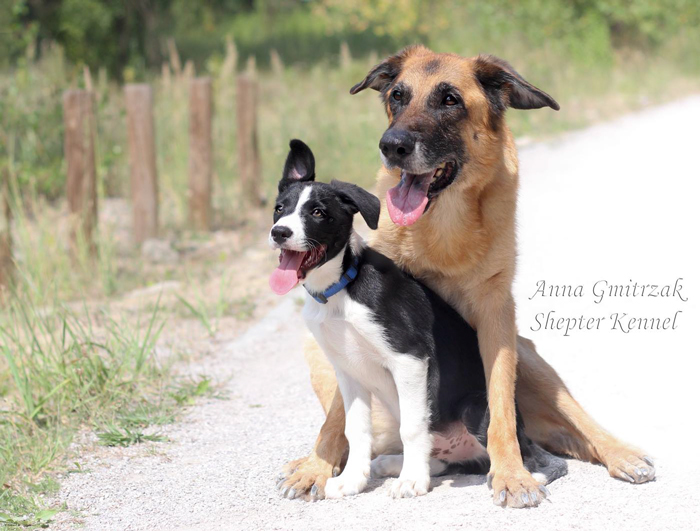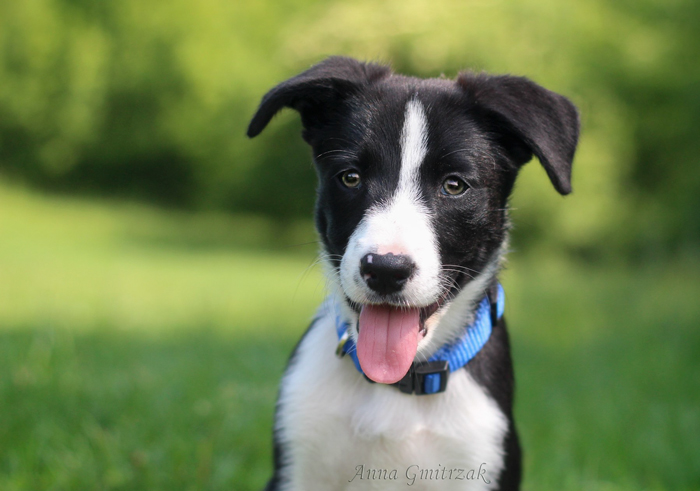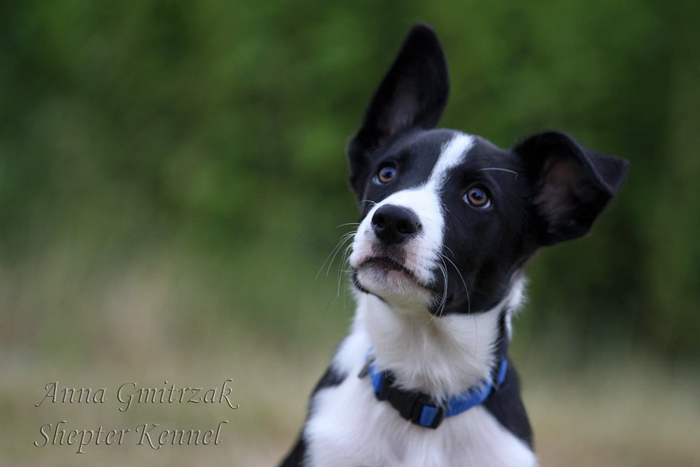 Int.Ch.,
JCh.Pl., Ch.Pl., Ch.Lt.,
CW, Zw.Pl.
Agility 3
Obedience 3
R-O 3
HIT (Sheep)
V-Ch Obedience Pl
PP Obedience 3rd
HD, ED: A, 0/0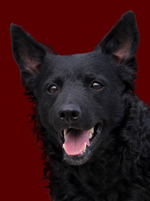 ---
Int.Ch.,
JCh.Pl., Ch.Pl.,
Ch.Lt,. Ch.Sk.,
CW, Zw.Pl.
Agility 3
Obedience 1
R-O 3
HD, ED: A, 0/0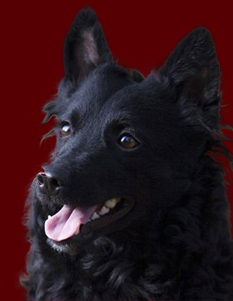 ---
ISDS/FCI
Obedience 2
Agility 2
HD, ED: A, 0/0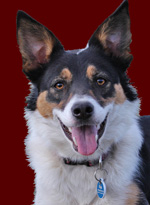 ---
Agility 3
Obedience 2
R-O 3