Bariguard Bekon DUST
DOB:

17.09.18

Breed:

Mudi

Sex

:

Female

Color:

BlackMerle

Tail:

Long

Teeth:

Full

Bite:

Scissors

HD

:
A

ED

:
0/0
OCD:
Free
Patella:
Clear by Vet
Dust is a daughter of my Bekon (KOPIKO Shepter) and She was born at Bariguard Kennel in Hungary.
She is a very funny mudi with 2 faces; on the one hand a very girlish type, on the other one very adult and serious. She can jump like a flea and be calm and stable like an old oak tree.
She has an amazing acceleration in sports. Like every classic mudi she is smart as hell ;)
From time to time she is positively crazy but usually she walks proudly on the ground.
Even though she is the softest of my mudis, from the beginning she has had great social skills
(as all that litter when I saw them at age of 7 weeks!)
When I took her I was amazed how well she fitted into the big city. She totally loves people and what's funnier people love her. In everyday life she totally ignores strange dogs and plays only with chosen ones.
And what's best she doesn't bark too much, so yes, it's genetic and possible in mudi -
Thank you for this Bekon and Eli! :D
Shows:

Exams:
Other:

Pl Junior Champion

Junior Poland Winner 2019

Rally-O

Puppy Championship

Heart: Clear
VIDEOS:
Agility training 18mnths: https://youtu.be/SUtX42bEIbM
Agility training: https://youtu.be/GAzrfjGZIB4
6 months social skills: https://youtu.be/xyKyKnf2ae8
9.5 weeks: https://youtu.be/4CULmaAp0i4
PICTURES: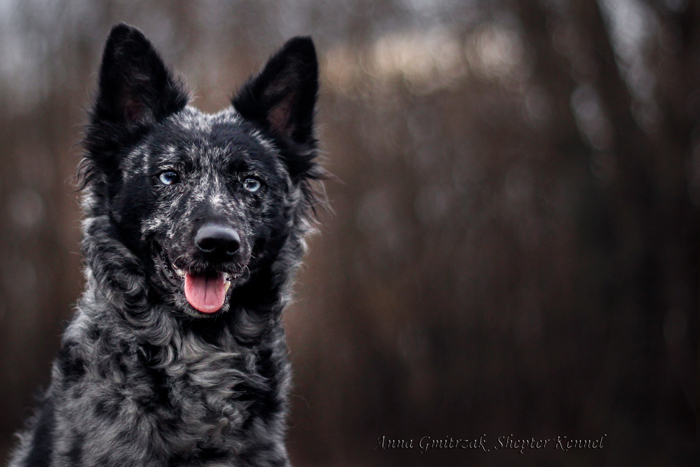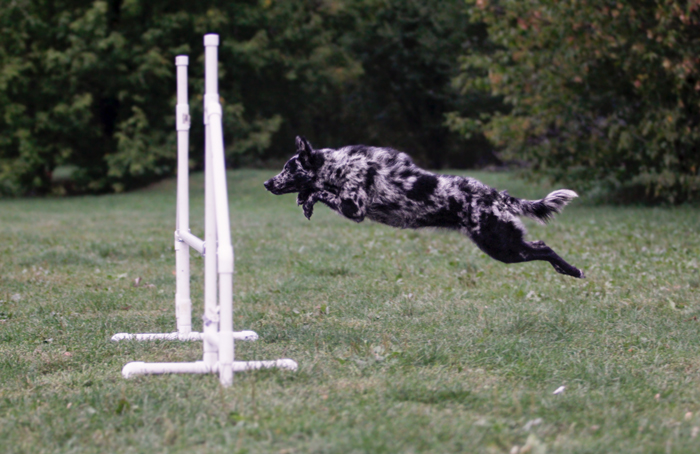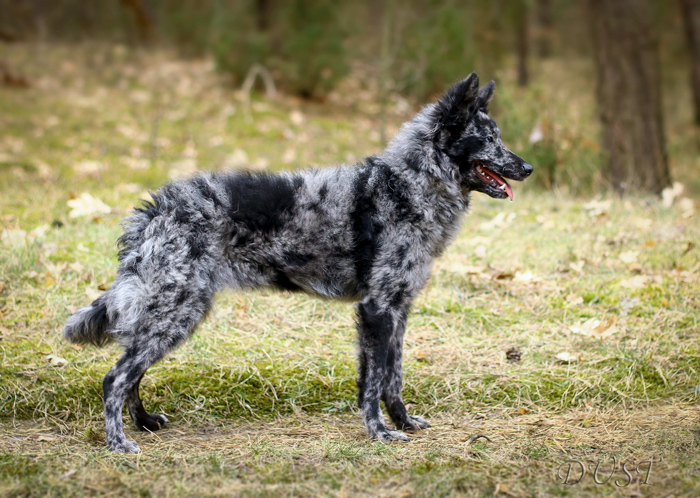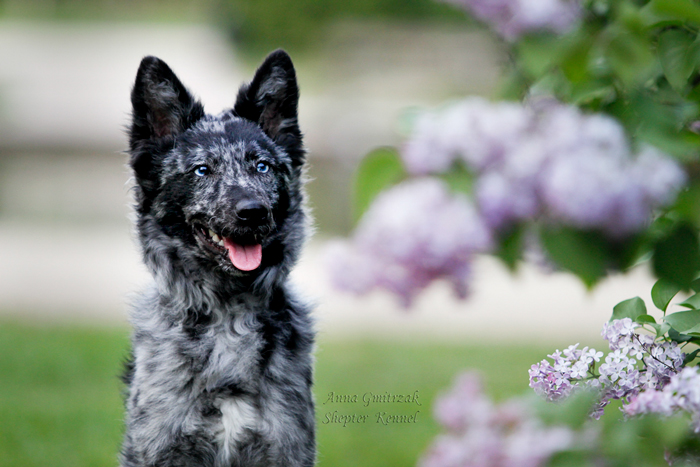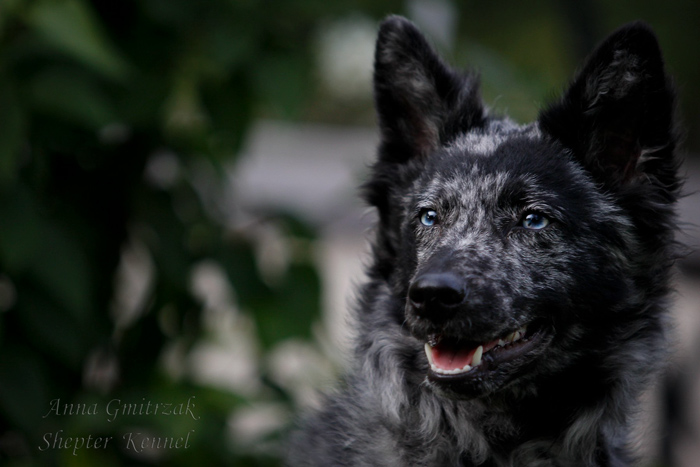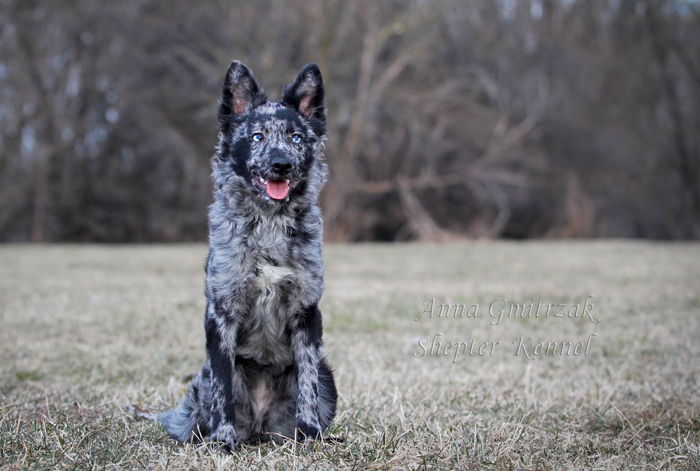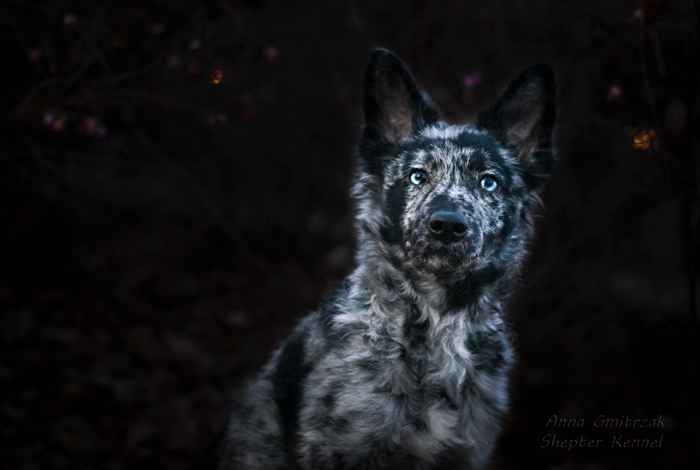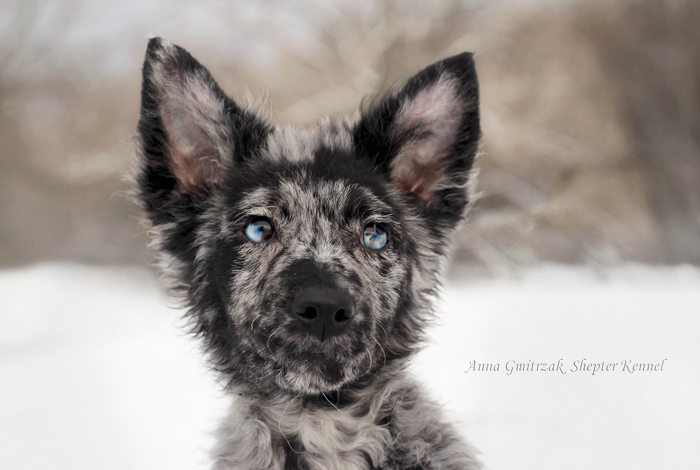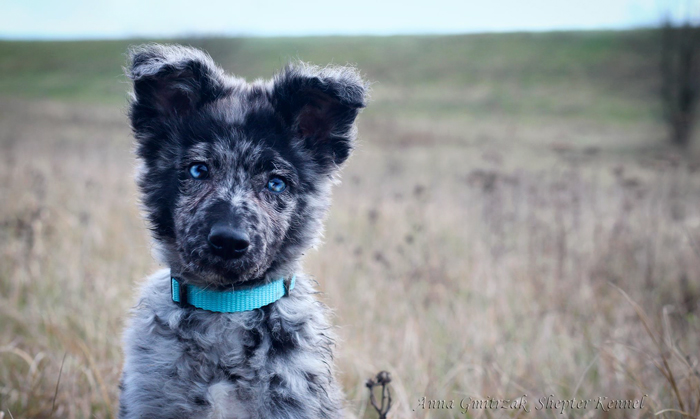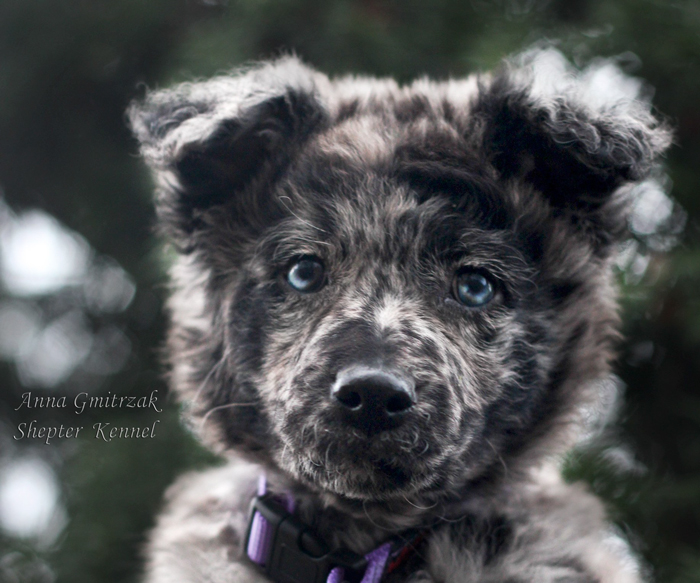 Int.Ch.,
JCh.Pl., Ch.Pl., Ch.Lt.,
CW, Zw.Pl.
Agility 3
Obedience 3
R-O 3
HIT (Sheep)
V-Ch Obedience Pl
PP Obedience 3rd
HD, ED: A, 0/0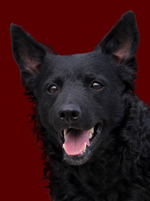 ---
Int.Ch.,
JCh.Pl., Ch.Pl.,
Ch.Lt,. Ch.Sk.,
CW, Zw.Pl.
Agility 3
Obedience 1
R-O 3
HD, ED: A, 0/0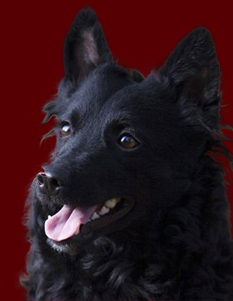 ---
ISDS/FCI
Obedience 2
Agility 2
HD, ED: A, 0/0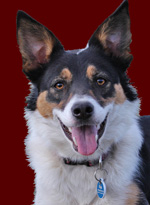 ---
Agility 3
Obedience 2
R-O 3